First There's Strategy -
When you first think about building a new community, what are some of the thoughts that come to mind? Customer? Area? Product? When an angler begins a trip to his or her favorite fishing destination, they need to think along the same lines of strategy. In fact these are some of the key areas of concern before they even drop that first line into the water:
Type of fish
Geographic Area
Time of Year
Rig Presentation
Isn't this similar to what an executive team thinks about too when planning a new community? Who's going to be my customer? What area? Type of product offering?
Choosing The Flies – Product Selection
When choosing trout flies, the relative importance of fly characteristics in your selection, in order, should be: size, shape, color, and action (for stripped flies). In saltwater, action is often more important than exact size and shape. Don't you need to make sure that your home offering selections are enticing to the target demographic too? If technology is a key feature for a Gen X buyer, then one must make sure that there's key technological features available in the community.

Presentation – Creating The Right Sales Environment
Trust me on this one, you can be casting into a certain section of water and not even get one bite if you don't have the right presentation. Two thirds of the time, trout are biting on submersible midges and nymphs. The other times, they are striking a dry fly on the surface that represents an insect that's hatching that time of year.
If you don't have the right type of web site presentation using up to date technology such as Interactive Floor Plans, then chances are the prospect will pass you on for better presentations. Not only is presentation important, but a builder will need engaging content to attract potential home owners. (see 2012 Home Buyer Conversion Report)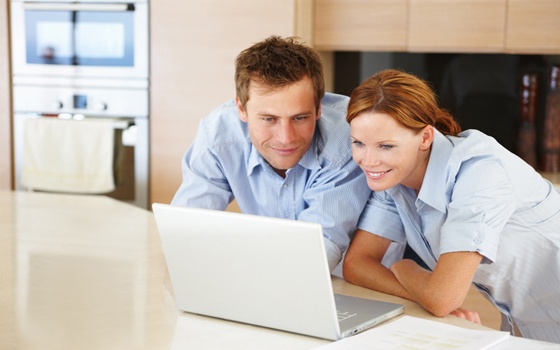 These are but a few direct correlations of fly fishing and selling homes. I trust that we can all learn new ways to go to market by observing other endeavors of life…………………
Happy Fishing!!!